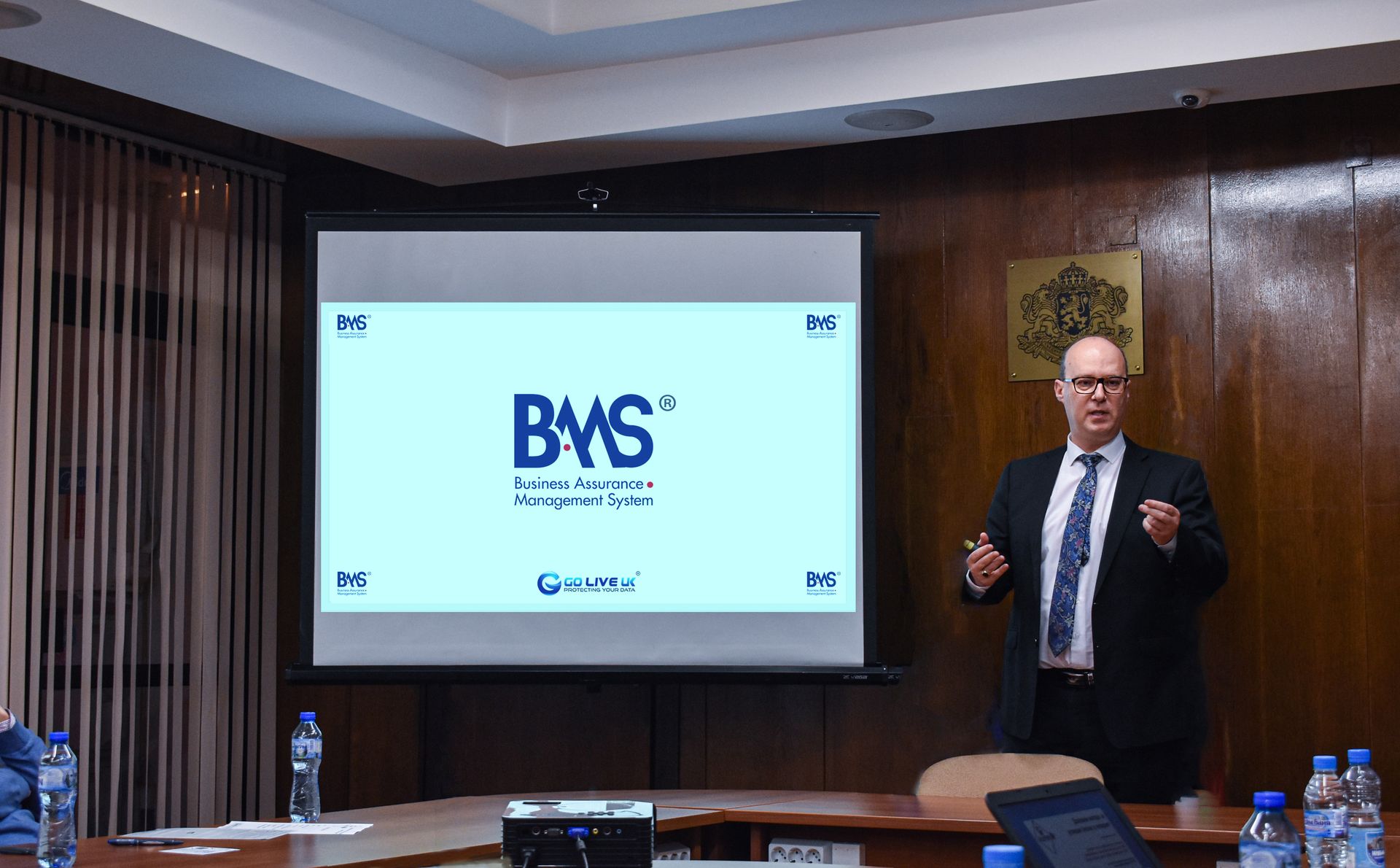 The BAMS Idea
Create a single coherent business assurance management system software that addresses the total management of an organization rather than a fragmented facet of performance.
A BAMS cannot be created just by the simple overlaying of existing ISO management standards. It must be truly structure and process focused to facilitate coherent integrated management.
BAMS is the future
One fully coherent organisation equitably satisfying its stakeholders while making the best use of resources.
One fully integrated business assurance management system without boundaries addressing the totality of the organisation and its interaction with others.
One universal business assurance management supporting fully integrated ISO management systems and a 1st, 2nd and 3rd party certification.